Challenges For Expanding MRO Market In Africa
A burgeoning MRO sector is in the forecasts, but a number of hurdles to its realization remain.


Commercial aviation in Africa has long been hampered by geopolitical strife, a spotty safety record and extremely high airport fees and taxes on jet fuel. But thanks to aggressive marketing campaigns, the advent of technologically advanced aircraft and an increased commitment to safety, airline service in Africa is growing rapidly. The Air Transport Action Group report "Aviation: Benefits Beyond Borders" (July 2016), found that in terms of international airline traffic, Africa is the second-fastest-growing region in the world. But the continent's overly strict regulatory environment needs to be simplified for the industry and local MRO providers to really take off.

As the report confirms, Africa's airlines are subject to some of the most restrictive regulations in the world, with a plethora of individual bilateral agreements between countries. To overcome this, 52 African states came together to adopt the Yamoussoukro Declaration in 1988, aimed at liberalizing the continent's skies. This was followed by the Yamoussoukro Decision in 1999, which worked toward the same goal. However, since then progress has stalled, with many states failing to agree on the decision's implementation. 

CAN MRO PROVIDERS REALIZE POTENTIAL GROWTH IN AFRICA?


Another issue affecting airlines in the region is the move by some African governments to block the flow of foreign exchange because of slumping oil prices. For international carriers, this means an inability to repatriate revenues. This action also restricts the ability of carriers registered in those African countries to purchase aircraft spare parts and services, which are mostly priced in U.S. dollars. At the African Airlines Association (AFRAA) general assembly in Zimbabwe in November 2016, Elijah Chingosho, secretary general of the body, urgently called for these restrictions to be lifted. Since then, AFRAA estimates that Angola, Nigeria, Egypt and Sudan have blocked some $2 billion in revenues.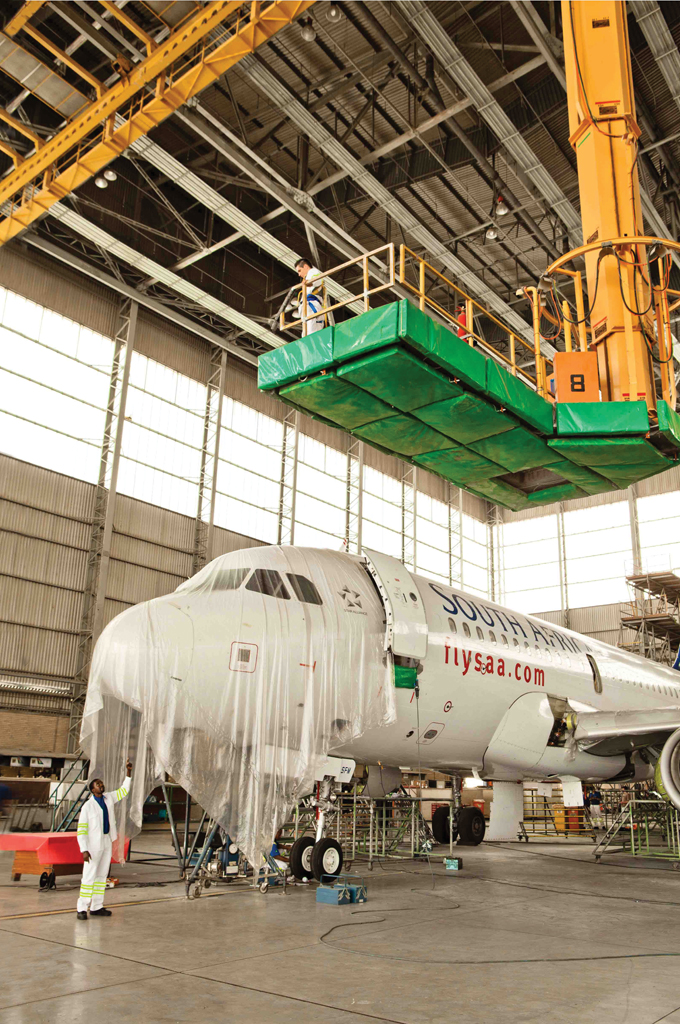 YOU MIGHT ALSO LIKE THESE